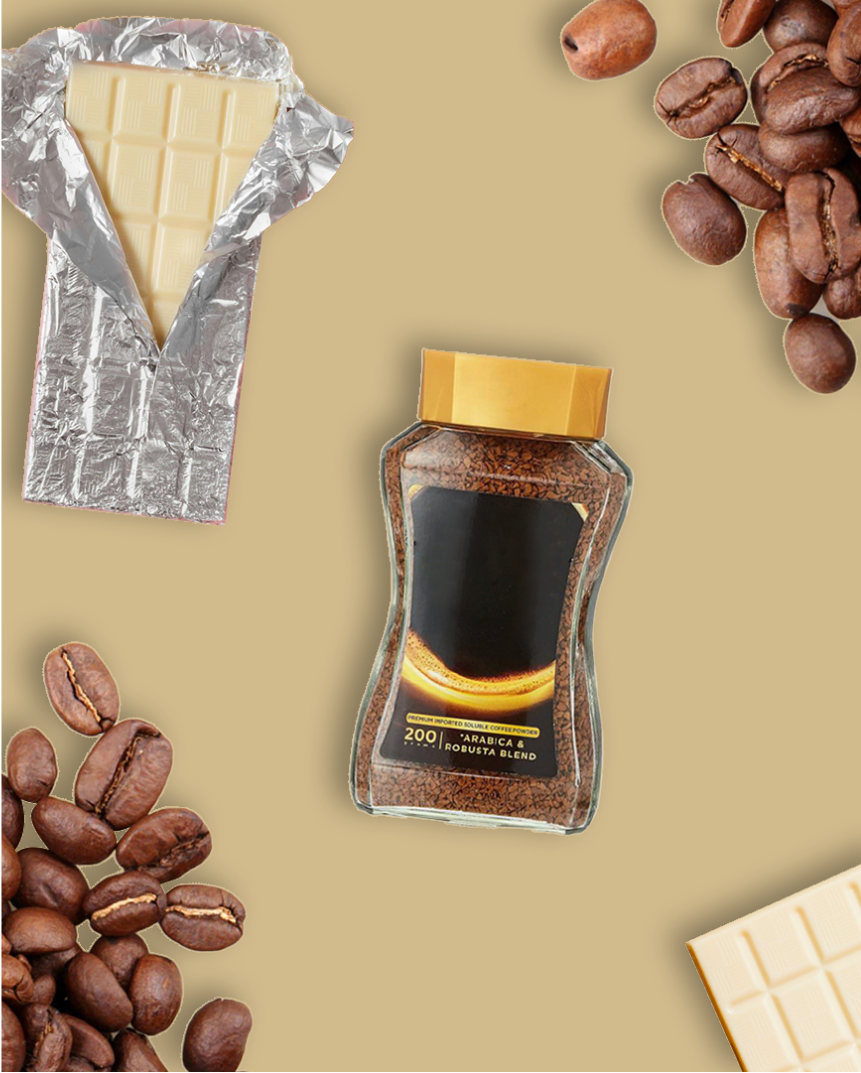 About the company
This consumer products enterprise is a common household name with a portfolio of over 2000 brands whose products, ranging from pet care to prepared foods and more, are sold across 150+ countries.
The challenge of fragmented data
The organization was managing their daily shipments - whether from warehouse to customer or internal supply movements - using mostly manual efforts. They found it hard to track and gain visibility over their fleet of trucks at all times and found that there was often a lack of accuracy in the data they did manage to collect. Pando partnered with the organization in order to:
Unify all their supply chain tools and solutions on a single platform
Unlock end-to-end visibility and tracking on all their local shipments
Get access to a unified performance dashboard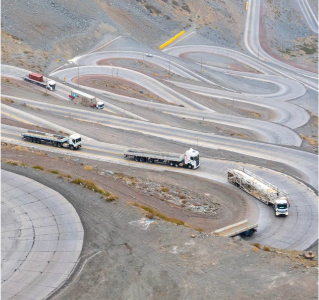 Enabling end-to-end visibility on a unified platform through seamless integrations
In order to solve for a fragmented view across multiple systems, Pando helped the company establish two major sets of integrations - one with their ERP system and another set of API integrations with multiple GPS providers and vendors used by the organization. These integrations allows information to flow from multiple sources into Pando to provide the organization with a unified view of all their activities.
ERP integration:
This integration allows for information around the payload along with details such as vehicle number, source, destination, etc. to flow through to Pando for trip creation.
GPS provider integration:

Through these plug and play API integrations, Pando connects with the list of GPS vendors who have vehicles contracted with the organization. Once a successful trip is created on Pando, based on vehicle numbers provided through the ERP integration, Pando taps into the APIs of the respective carriers' GPS providers to easily track their vehicle movements. This allows the organization to monitor where the vehicle is at all times and estimate when exactly they will reach the destination. The company is also notified on Pando if the vehicle is in transit for more than 15 minutes at any one location.
Measuring performance analytics to unlock data-driven decision-making
By enabling end-to-end visibility through Pando, the consumer products enterprise is now able to regularly track: how many trips were executed for a specific time period, how many vehicles were at risk of not reaching their planned destinations on time, how many vehicles reached on-time or early, and more.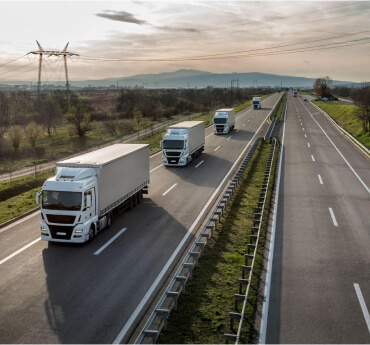 Realizing value every day with Pando
The organization realized direct savings through improved truck utilization and route optimization. The consumer products giant also saw indirect benefits by unlocking visibility, improved controls, and faster, error-free invoicing. Today, over 14,000 shipments are created through Pando per month and as the organization grows, this number will continuously increase.