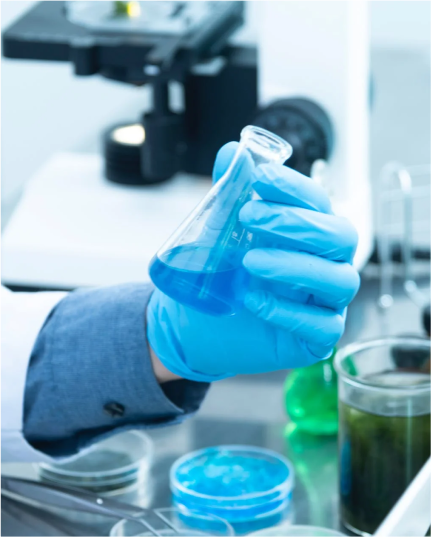 About SRF Chemicals
SRF Chemicals was incorporated in 1970 as a single unit tire cord manufacturer and has since grown into a leading, diversified chemicals conglomerate. Their wide range of products and solutions are sold worldwide and include everything from tires to air conditioners, mines to cricket grounds, automotive to household appliances, food packaging, raw materials for pharmaceuticals and more!
"We always find a better way"
Now experiencing an annual turnover of over $1 billion USD, SRF Chemicals serves their India market with over 300 SKUs through 10 manufacturing plants. Despite this scale, the company was using multiple systems to manage their transport planning, execution and freight payments. Due to the lack of seamless two-way integrations, SRF Chemicals suffered from lack of visibility and optimization across their supply chain execution and payments process. The company also relied heavily on manual efforts for logistics planning which led to immense delays.
SRF Chemical's fundamental principle "We always find a better way" extends beyond just their products to their processes, the technology they adopt, transport governance, etc. So, in their quest to find a better way, SRF Chemicals joined forces with Pando.
Pando Fulfillment Cloud for SRF Chemicals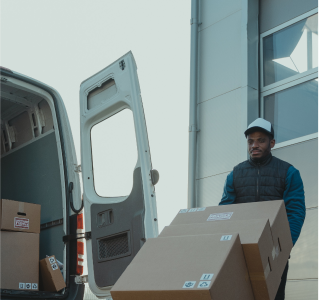 Improving customer service levels through optimized delivery planning
Before Pando, SRF Chemicals did not have any tool in place to help plan for or execute dispatches. As a result the organization found that they were sending out shipments with low truck utilization and following inefficient processes for route mapping.

With Pando's Delivery Planning & Optimization solution, SRF Chemicals is able dynamically plan daily dispatches to ensure cost-load-SLA optimization. The team at SRF Chemicals was able to configure on-ground constraints and parameters within the solution to allow them to create simplified and flexible shipment plans across domestic, import and export shipments.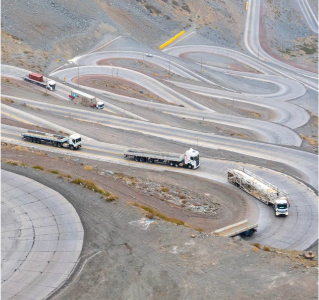 Enhancing freight visibility through collaborative execution
Pando's Collaborative Execution solution enabled SRF Chemicals and their network stakeholders (carriers, vendors, etc.) to have complete visibility on the movement of goods from the time it leaves the source up until they reach the destination. With 100% digitized documentation across their freight transport and receipt process, the organization was able to avoid disputes with their carriers around shortages or damages at the time of invoicing and ensure streamlined, timely payments.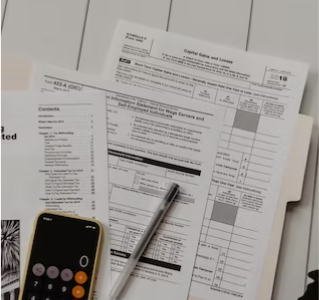 Streamlining payments through digitalized freight audit & reconciliation
Through Pando's Freight Audit & Payment solution, SRF Chemicals was able to enable digital invoice generation, automate payment workflows, and make payment status tracking available to other stakeholders in their network. This solved for a number of issues they were facing around payment disputes with carriers regarding the amount and status of their settlements. Pando's solution also automatically mapped shortage, damage, fuel charges, etc. within the overall freight spend of SRF Chemicals providing transparency into how much the organization was spending on freight in different areas.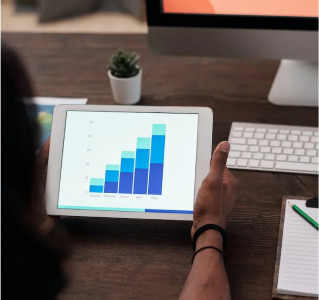 Unlocking a unified dashboard for data-driven decision making
Pando's Fulfillment Monitor allowed SRF Chemicals to implement a complete digital control tower with a unified dashboard across the entire supply chain execution process to ensure 100% visibility of data. As a result, their teams and other network stakeholders were able to now make insightful decisions backed by data to improve their processes. Network performance management and carrier KPI measurement also became easier with the help of Pando's carrier performance scorecards and ML-triggered metric comparisons across internal functions with network benchmarks.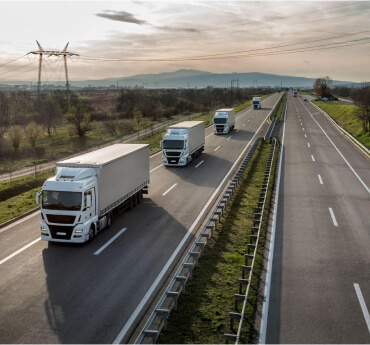 Advancing ahead in partnership with Pando
Till date, SRF Chemicals has seen cost savings of 7% in their overall freight spend through significant improvements and shifts in their transport planning and execution processes, freight audit and payments processes, and in how they measure performance analytics. As they look ahead, the organization aims to continue to find better ways to deliver their products in partnership with Pando.